All your Snacko needs
in one place
Simple, modern, and automated account management, payment processing, and more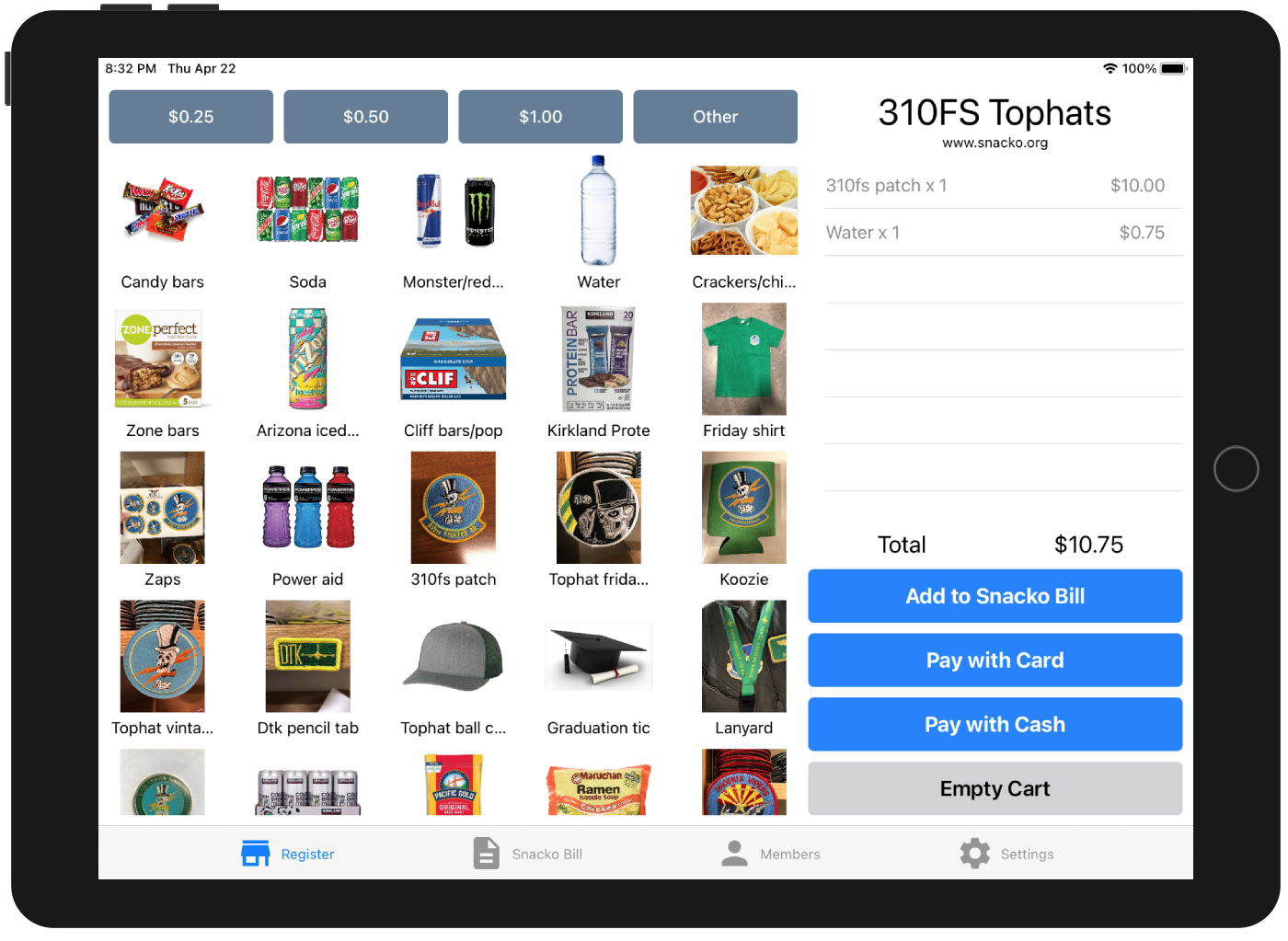 TRUSTED BY SNACKOS AND MEMBERS AROUND THE WORLD
Discover benefits for
---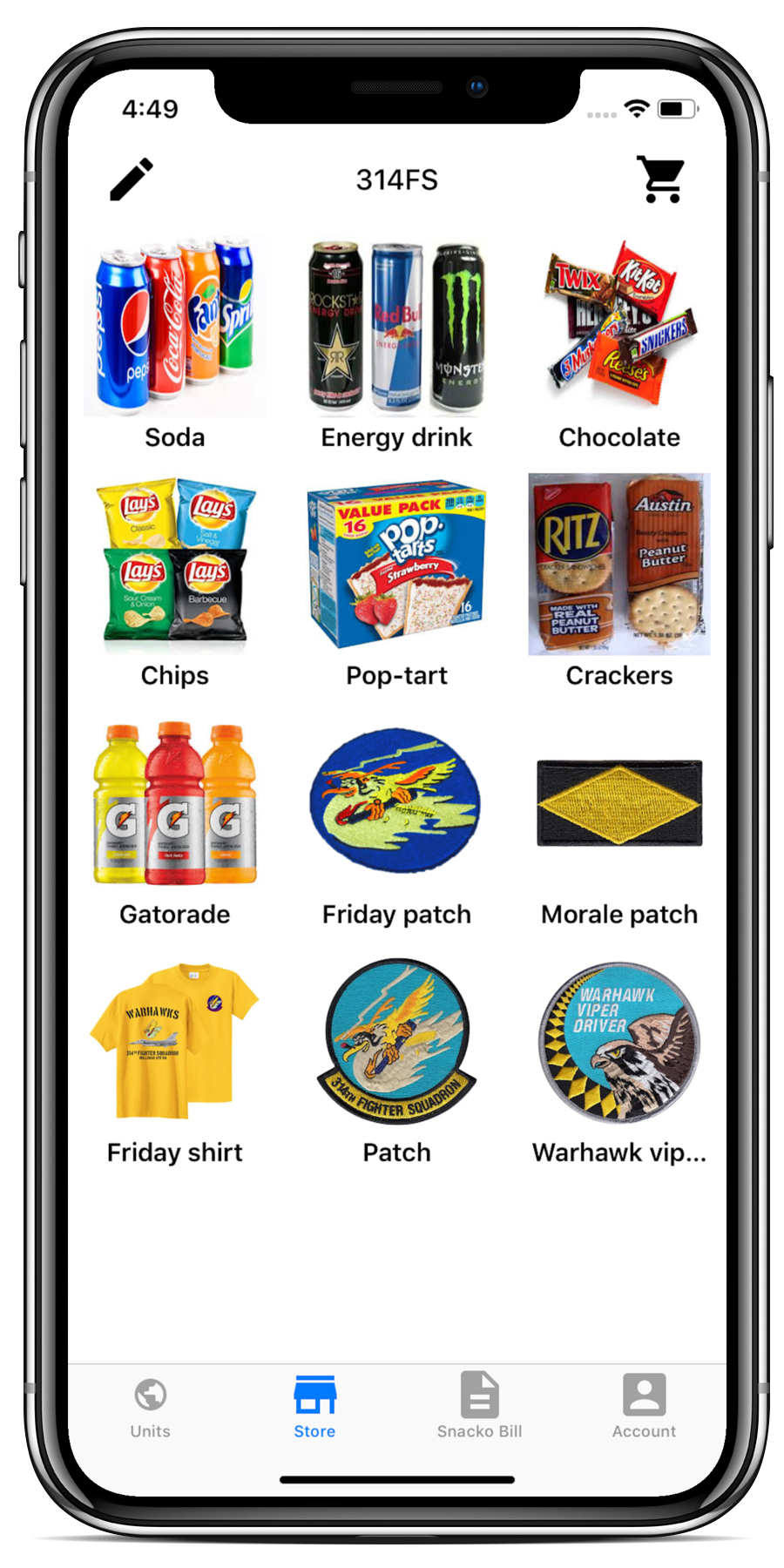 Members
Our platform makes it easy for members to make purchases and pay their bill online, in person, or through our Snacko App
Digital Statements with complete transaction history
Never fall behind on your snacko bill with autopayment
Put it on your tab and pay your snack bar purchases on your Snacko Bill at your convenience.
---
Snackos
Snackos waste countless hours counting tallies, managing complex and confusing spreadsheets, and transferring money between multiple accounts. Our tools ensure continuity across handovers and allow one or many Snackos to manage the account without shared passwords. We'll help you operate profitably and in compliance with regulations and tax requirements so you can stop worrying and spend your time on the things that matter to you.
Billing
Complete statement history complete with all transactions for every member.
Dues
Auto invoice dues to members accounts every month.
Payments
Members can pay in person, online, or in the Snacko app.
Reports
Pull reports to see your financial summary and other performance metrics.
Store
Sell your swag to members or the public through our online store.
Event Tickets
Set up a page to share details, make reservations, and purchase tickets for your next event.
---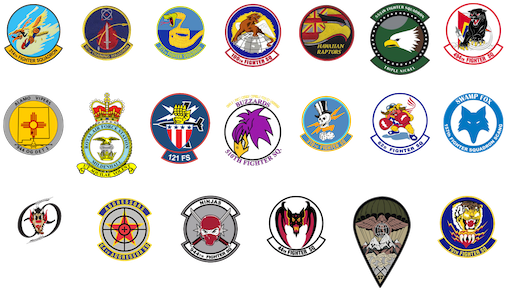 Community
Connect with Suppliers and other Snackos. Engage with the public and sell unit branded gear to raise funds for your unit MWR. The more Snackos come together, the more we can leverage, create, and achieve.